Greetings |

日本語
Hello, I'm a self-taught amateur Jazz Pianist. I started piano at the age of 30. I believe the words "You can express musically even if you are in any level" said Dave Limina, professor at Berklee. I hope that you get something from this site.
[NOTICE : English translation is under construction. One moment please!]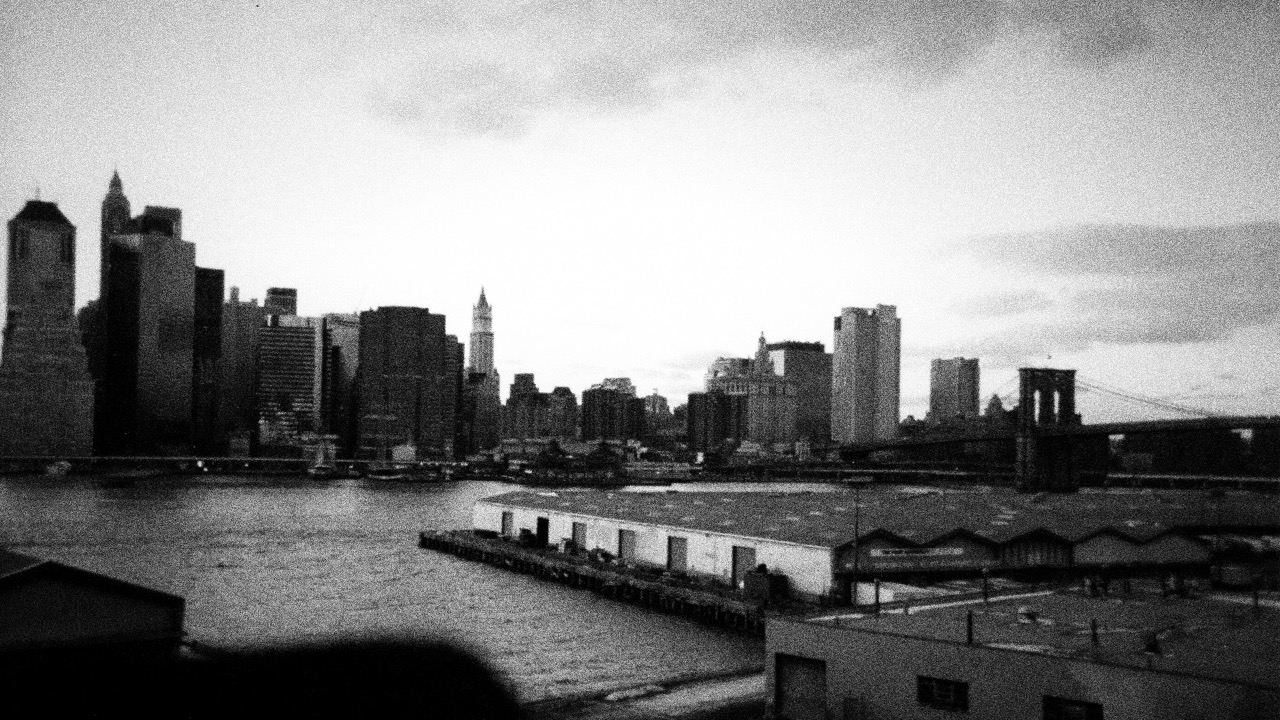 05' New York City
Biography
I began studying classical piano at age 5 but soon quit. I started and studied jazz guitar at age 19 while I was in university student in Kyoto-city. After that, I had some gigs at club, hotel, etc. In 2005, I went to NYC for jazz house-hopping. When I was 30 or so, I switched guitar to piano for my main instrument. In 2007, my first website launched. In 2014, my practice video was on air at YouTube
▶︎Name:Shu
▶︎My favorite Artist : Marian McPartland, John Taylor, Liane Carroll, etc...
▶︎In my free time : Photography, Gardening...
▶︎Blood type :AB
▷Twitter@jazz_pf_sola
Over The Rainbow
Moon River